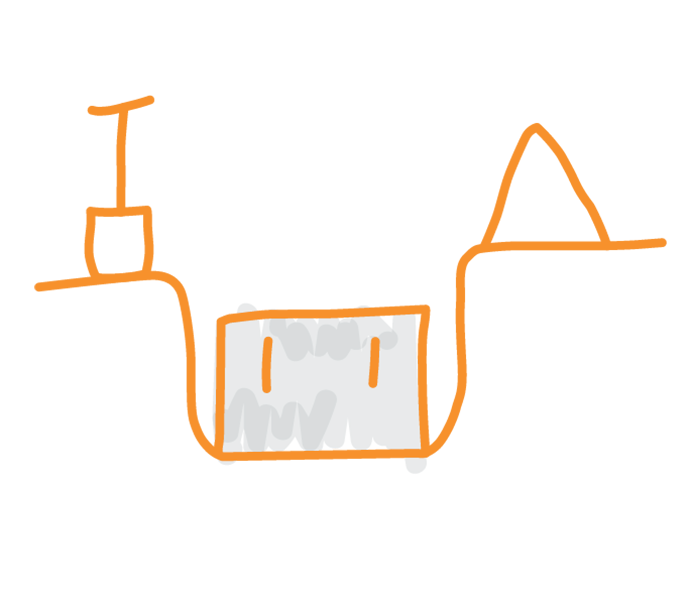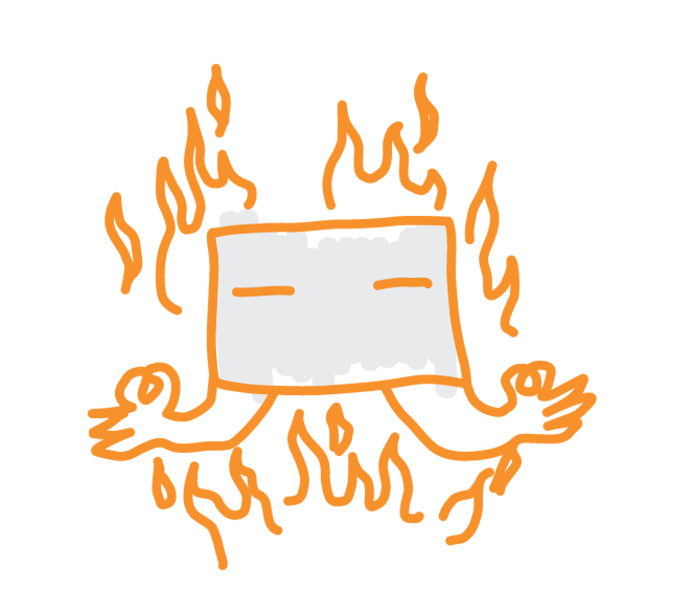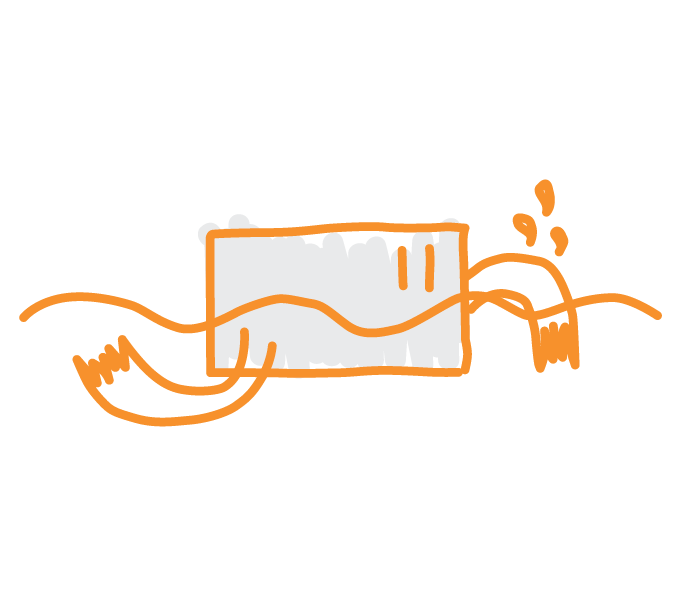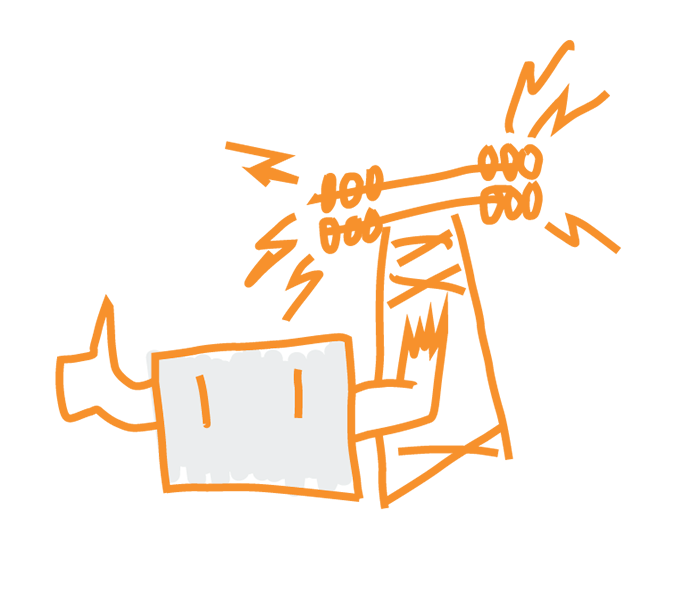 Finally @cryptosteel in my hands! Indestructible seed backups of @BitcoinTrezor are here!
Locked (irreversible) and for a lifetime: I"ll order it again!
This product is Awesome! It doesn't require any outside power. It can withstand the elements . You can zap it with a million volts and it will survive!
Woah….this is amazing. ill try my best to buy the first version as a collectible. Moreover i like the idea of an open source hardware project. blueprint out in the open and stuff.
I think I'll get one just for the fun of it because they are super cool looking